For Hotel details: 2015 Tour Accomodations
Proposed Itinerary…nothing is final till we leave !
Wednesday March 11th, 2015. Meet at BBC for afternoon social and transfer to Pearson on Dano's Bus. Evening flight via Air Canada, Toronto to Vienna Austria. ( or Munich?)
Thursday March 12th to Saturday 14th, inclusive. Transfer via coach to Ritten for 3 nights at Hotel Schoenblick in Oberbozen, Sudtyrol . Defend the Remo Cup as 2013 Champions. Likely 5 short tournament games, Friday evening and Saturday morning.
Sunday March 15th,to  Tuesday 17th, inclusive. Bus transfer, through the glorious Italian Alps to Klagenfurt, Austria, while enjoying the "Sound of Music" from the rear of the bus. Monday game in Klagenfurt. St. Patrick's Day Parade and function, March 17th. Good day for Rookie Party??? Maybe defer to next stop?
Wednesday March 18th to Saturday 21st, inclusive. Bus transfer through the Eastern Austrian Alps into Bratislava, Slovakia…a first time visit for BBCOB's. Wear your Chara or Hossa gear.  Four nights in Bratislava  with at least 2 games.  Maybe a visit to Vienna, less than an hour away?
Sunday March 22nd to Thursday 26th. Transfer to Vienna Airport, 45 minutes away. Those ½ milers returning to Canada, can do so from here. Part two of the Tour (R+R), begins with a flight from Vienna to Lisbon. We will try to connect to Faro in the eastern end of the Algarve in Portugal. If not, we will bus it to Albufueira, our destination, the main centre of the Algarve. Lots of daylife as well as nightlife, to keep the "vampires" happy!
Thursday March 26th to Saturday March 28th. Bus transfer to Lisbon, one of the best kept secrets in Europe for our final 3 nights. Cataplana is on Zzivio.  Great scenery, great shopping and great weather here, guaranteed.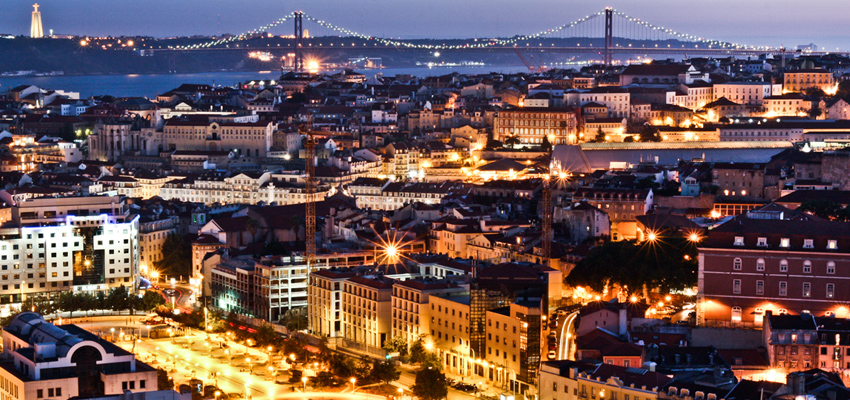 Sunday March 29th. Transfer to Lisbon airport for connecting flight back to Toronto.
We have tried to minimize the length of the bus transfers, especially for those returning early but also for those on the full tour. Games and Hotels, except for Ritten, will be confirmed closer to the departure date.
Ciao, Zzivio, Management, Admin Team and trusty Advisors+ 2015 Tour Committee!!!